Supporting you every step of the way
Whether you are putting together a new restaurant or want to streamline or upgrade an existing facility, put us to work for you and experience foodservice solutions and quality service the Castino way.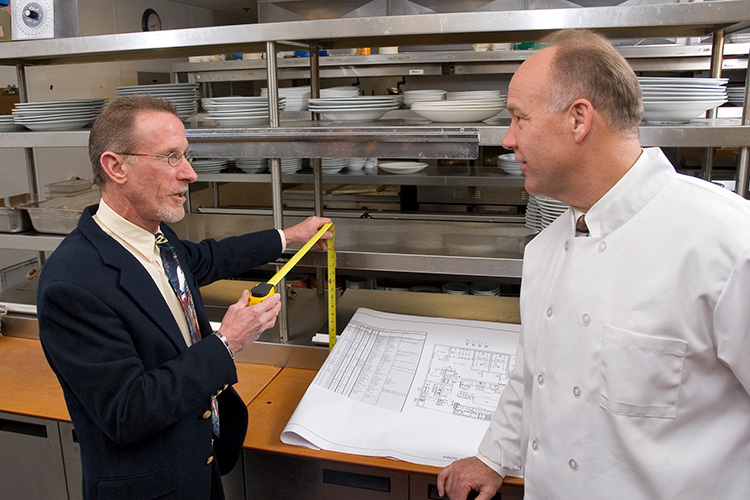 Let our team of professional operations designers help you create a cost effective and cook effective kitchen.
As a dedicated restaurant equipment company, we go beyond mere sales by ensuring a seamless experience for our customers, from delivery to setup, making certain that the equipment arrives at your business fully operational and ready to use.
Our dedicated delivery team will ensure the timely arrival of your products. We've perfected the logistic side so you can focus on what you do best – serving up culinary excellence. 
Professional Installation
We understand that every minute counts in the fast-paced restaurant industry. That's why our technicians work diligently to ensure your equipment is installed with precision and efficiency.   
Our expert team takes care of delivering and assembling equipment directly at your business.
A restaurant's décor is as important as location, food and service. Our design experts can help you create the ideal interior design for the guest experience you envision.
Let our experts help you design the image and guest experience you want.
Choose from a wide selection of quality furniture, lighting, carpeting & other décor furnishings.
Our in-house tabletop specialists have the experience to help you create the ideal tabletop effect that completes your interior décor. We carry an extensive selection of fine chinaware, flatware, glassware, menu covers, and more to help you create just the right guest presentation.
At Castino, we specialize in providing fast, convenient and specific-to-your-needs equipment and supplies.
We offer on-site training for all food-service equipment to allow your staff to perform at peak efficiency from day one.
As your foodservice operation grows, we have the small wares packages necessary to make that growth smooth, efficient, and bottom-line focused.
New & Pre-owned Equipment
Find exactly what you need from our extensive inventory of new and pre-owned equipment.
Ready to escape the ordinary?
Contact us today to learn more and experience foodservice solutions and quality service the Castino way.
Chemicals and Dishmachine rentals
We have partnered with Anderson Chemical Company and implemented their Integra Program for chemicals. All of our Integra products are distributed directly to the customer by our own delivery trucks. In addition, each of our local service technicians has been trained in the maintenance and repairs of all types of dish machines and related dispensing equipment.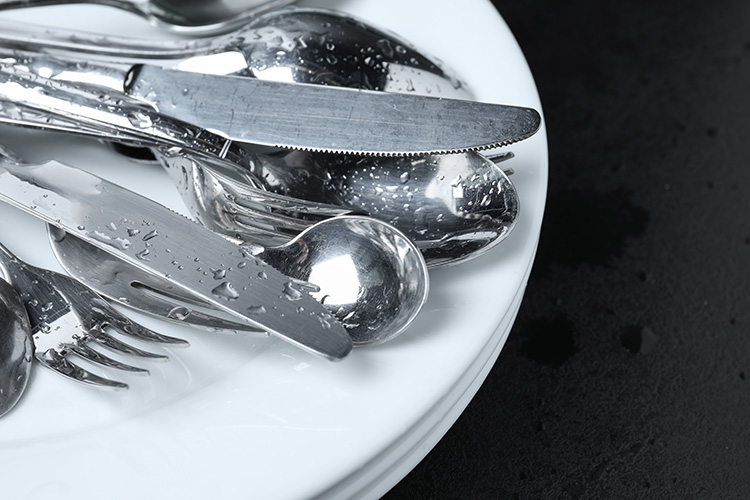 Our experienced staff is here to answer all your foodservice related questions.
Visit Us:
50 Utility Court
Rohnert Park, CA 94928
Email:
sales@castinosolutions.com