Integrated Kitchen & restaurant Design
From concept to completion
Our team has the knowledge and expertise to make your foodservice visions come to life. We not only design, we support you throughout the build process.
Bring your vision to life
Work closely with our operations designers for a design that is tailored to your specific needs.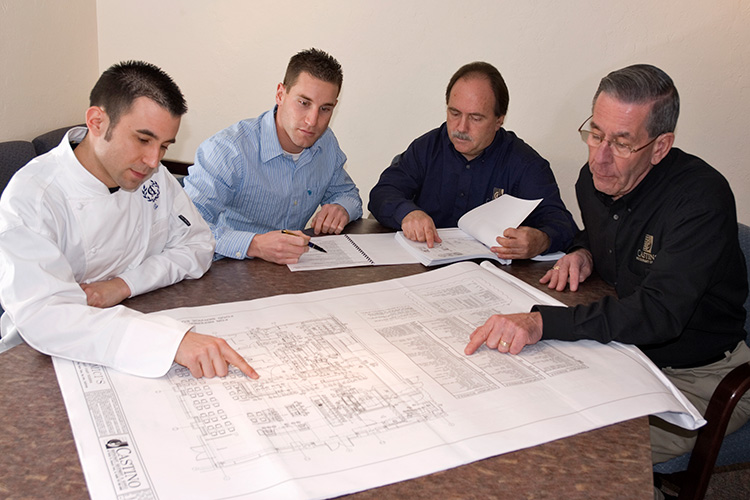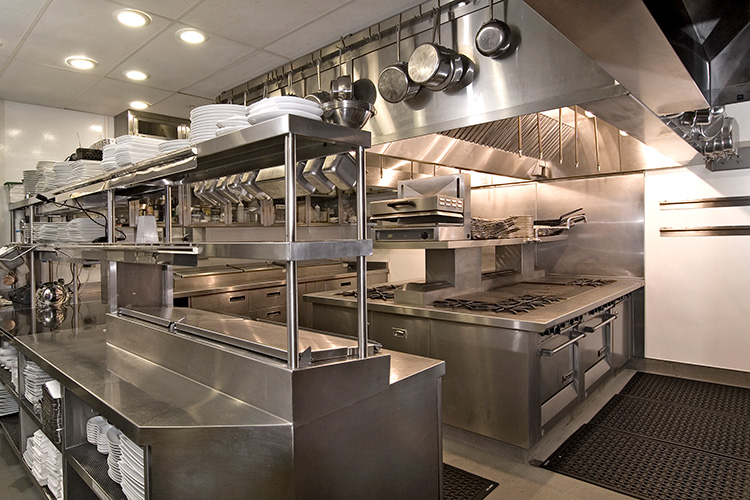 We can supply all equipment
and supplies
Obtaining all your equipment and supplies from Castino can bring numerous benefits and advantages to your business.
We offer consulting for any project. Our team has the knowledge and expertise to design and coordinate your project to meet your menu, labor, and site conditions.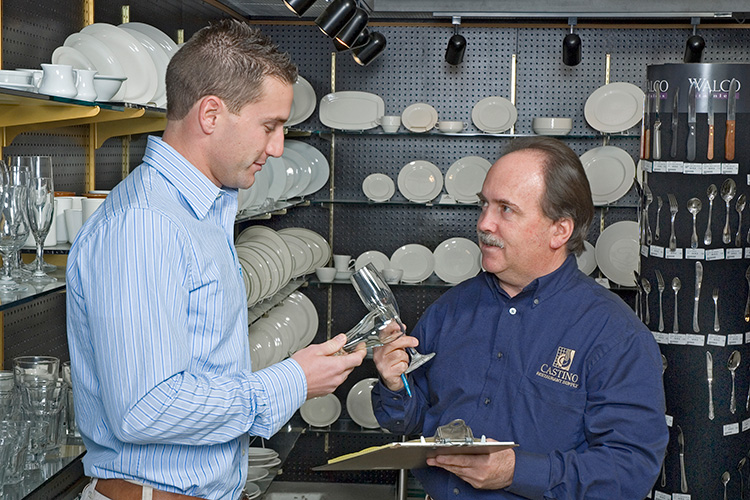 At Castino, we consider the tabletop accoutrements and furniture design to be as importance as location, food, and service in a foodservice establishment. Our design experts specialize in creating an ideal interior design that elevates the guest experience. We pay meticulous attention to detail when curating elegant and functional tabletop items, ensuring they align with the restaurant's overall aesthetic. Additionally, we collaborate closely with clients to select furniture pieces that provide both comfort and visual appeal. By combining our expertise in restaurant equipment supply and design, we offer comprehensive solutions that will enhance the dining atmosphere and contribute to the overall success your establishment.
READY TO START DESIGNING?
Tell us about your project and a member of our team will reach out.
A member of our team will reach out to discuss your goals and vision for the project.
Our designers will work with you to create a plan that works with your space, menu, and labor requirements.
By working with Castino Restaurant Design, you can build with confidence knowing that all aspects of a great foodservice design have been taken into consideration.