For Ware washing, janitorial & Laundry
Chemical Supply & Service Program
We have partnered with Anderson Chemical Company and implemented their Integra Program for chemicals. All of our Integra products are distributed directly to the customer by our own delivery trucks. Each of our local service technicians has been trained in the maintenance and repairs of all types of dish machines and related dispensing equipment.
Castino Service Technicians are dedicated to the concept of preventative maintenance; therefore, when an inspection is made all aspects of the ware washing operation are surveyed. Some of these checkpoints include:
Dish machine wash and rinse temperatures
Proper sanitizer levels in dish machine and pot and pan sink
Presence of TDS in water
Detergent carryover levels
Pump Motor intake screens
Conveyer and gearbox wear
Rinse Pressure
Upper and lower wash arms and gaskets or bushings
Dishmachine Rentals
& Leasing
Castino Restaurant Equipment & Supply is a major distributor of Jackson Dish machines. We offer several models to fit the individual customer's needs. In addition, our company provides a lease/purchase program and/or a monthly rental program for the end user who does not want to own their equipment.
Castino's will work with you to determine the best machine for your application and provide you with a quote for the machine that best suits your needs.
All Rental machines will be billed on a 12 calendar month cycle with the proper state and local taxes added.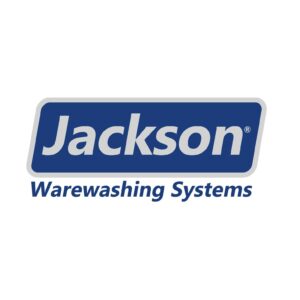 In Service Training Program
At Castino, we realize that standardized procedures for ware washing are not always appropriate due to the variety of dish machines, dishes and cleaning surfaces.
Our training program for foodservice warewashing ensures that your staff is knowledgeable about equipment use, hygiene practices, and maintaining high-quality standards.
This, in turn, results in efficient operations, reduced risks of contamination, and improved overall customer experience.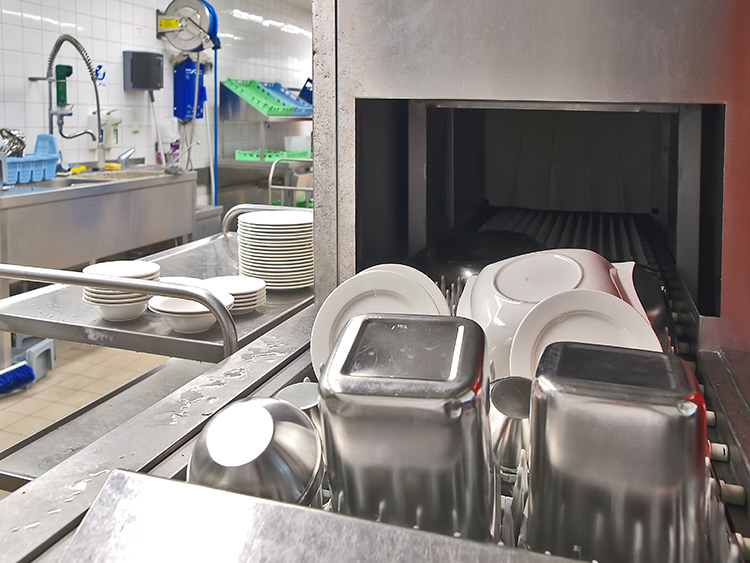 Castino personal will visit your establishment on a regular basis to conduct IN SERVICE training with each dishwasher. We also perform quarterly formal in services to meet Health Department requirements to ensure your business stays up and running.
All training services are available in both English and Spanish to make sure your entire staff understands and benefits from the service. We also provide MSDS and safety information for each product along with complimentary spray bottle labels.
Training Services include:
Our experienced staff is here to answer all your foodservice related questions.
Visit Us:
50 Utility Court
Rohnert Park, CA 94928
Email:
sales@castinosolutions.com